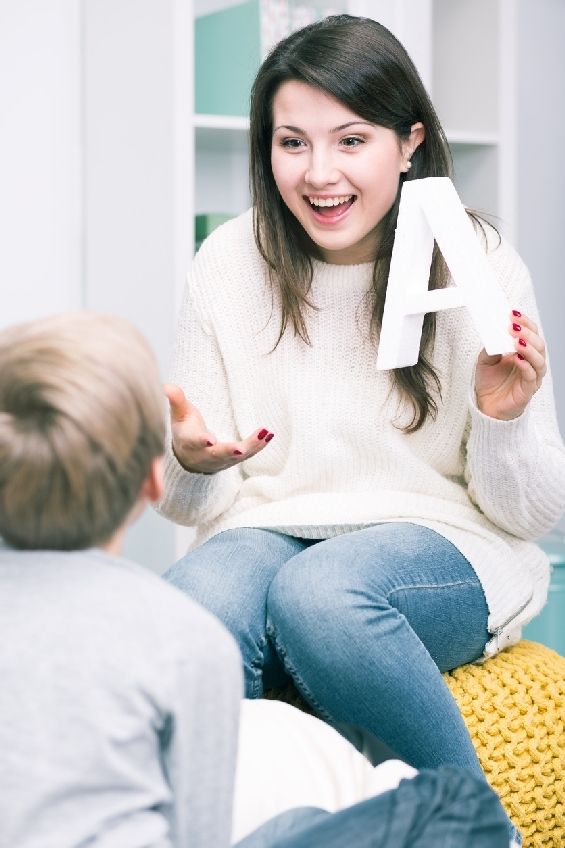 Why should you work with a Recruiter in your job search?
Our special niche lies in the Dental and Allied Healthcare field. As a seasoned veteran, a new graduate or anything in between, we can help you find a rewarding position where your valuable skills to help others can be well utilized.
Our Current Job Listings show all the currently available jobs we have. This changes on a weekly basis so check back often and you may find what you are looking for. You can also sign up for our weekly Email Alerts to get an email as soon as something comes up in your area.
You can send us your resume and then call and get a free consultation on your job career. Use our Application form to send us a message and attach your resume either in MS Word format or RTF format. Include in the message what you are looking for.
We offer a Professional Resume Writing Service. If you need your resume fixed up to professional standards in a hurry and don't have time to read the entire eBook on Creating Resumes, the Professional Resume Writing Service is for you. Pricing is worked out individually and depends on how much work is involved. Contact us for details.
Get our eBook Creating a Powerful Resume Simplified and learn the tricks of the trade in constructing your resume so that it will get you in front of an employer.
Send us referrals and make money. See below
Recommended Websites
Salary.com
This company has some very useful tools for both employers and jobseekers when it comes to finding out how much to pay an employee and how much certain jobs are being paid. Lots of tools that help you figure out how much to ask for and how much you're worth.
Resume Distribution Services:
Utilize this service to blast your resume out to thousands of Employers and Recruiters:


Referral Program
You can earn referral commissions in 2 ways.
Refer an Employer
Refer a Job Seeker

If you refer an Employer we will pay you a commission of $200 or 5% of the fee collected, whichever is less, after successful placement and payment of the fee.
To refer an Employer simply email us or call us with the name of a person, company name and contact info who has expressed an interest in our services and be sure to include your name and contact info so we know who referred. We do want you to have contacted the Employer in question so that when we call or email it is not out of the blue.
When we successfully place somebody and get paid for that placement we will send you the commission check.
If you refer a Job Seeker to us and we successfully place that person with an Employer we will send you a referral commission of $100. This is also paid after we collect the fee from the Employer.
Contact Info
Call Mya Borgman at (818) 890-9998.
Use the Job Application Form to send us your resume and some information on what you are looking for. Attach the resume as an MS Word document or if you're using a Mac, in the RTF format.
Or use the Contact Form
Snail mail:
The People Link Corp.
PO Box 245
Royal, AR 71968