In Business 2.0 (August 2007) Jeffrey Pfeiffer says he saw a country responding with a very unique approach to the disruption caused by foreign competition. South Korea launched the New Paradigm Center (NPC) to consult to small and medium sized businesses with programs focused on employee training, team building, and raising the level of employee satisfaction and engagement.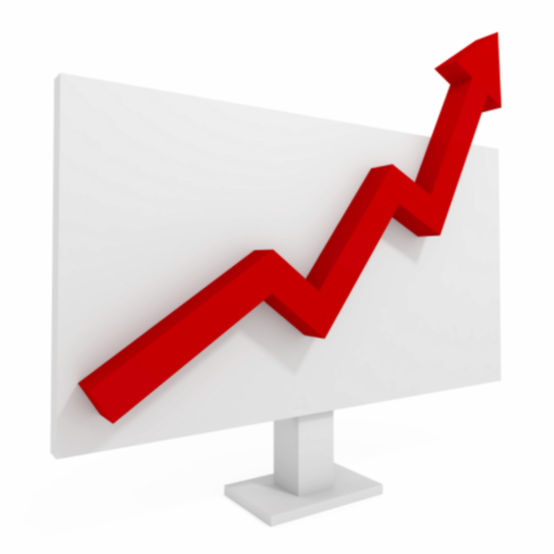 Efforts were also made to improve the quality of communication between staff and management. It was thought that where employees fully understood the company priorities and the company goals, profitability would increase.
The results have been impressive! NPC has now worked with about 170 companies, some facing financial ruin. NPC's client companies have increased sales of 7% with profits at 26%.
One example was a hospital where NPC offered courses in nursing skills, stress management, foreign languages and computer use. The hours decreased, new jobs were created and revenue rebounded.
From these results the message is clear. In order to increase profits:
Staff should be seen as important.
They should know they are very much a part of a good team.
Managers are wise to focus on team building – to include the staff as players in the business game.
Employee expectations should be clear. This is what reduces confusion and builds trust.
Staff training is a wise investment.
Train on the skills needed to do the immediate tasks.
Also train on peripheral skills like work philosophy and improving language skills.
One has to ask, "Is this a new look, or are these ageless values?"

In the 1980s, the American automotive industry was lagging behind other countries and GM recognized it had to find new ways to compete with foreign-made cars.

A new plant was built in Spring Hill, in rural Tennessee. There, work was scant and people would see it as an improvement in their standard of living. Most workers, rather than being imported, could be hired locally and fully trained. They were not paid a high hourly wage but were given profit sharing in the company.

With the Saturn project, GM brought management and the workers closer together by making them feel they were not just a cog in the wheel. In actual fact, each worker was intimately connected to each point of manufacture.

This was important, for management tends to see only the end product and often has no familiarity with the details of the production of the sub-products. Realizing the most valuable asset was the individual, GM started asking for input from Spring Hills' employees. They set up a box where suggestions and comments could be entered and a rewards system was implemented for constructive suggestions.

"Saturn is a brand…. that's been built on the power of strong, lasting relationships. Our culture encourages every team member – regardless of job title or responsibility – to go the extra mile to ensure that customer expectations are both met and exceeded" said Saturn General Manager Jill Lajdziak in her speech for the 2006 Automotive News World Congress.

Companies large and small, competing in a global market may want to heed this lesson: profitability is often driven by quantity and quality of delivery.

It is possible to increase profits by increasing staff responsibility and creativity. Profits are increased when staff members are part of a good team where everyone is involved in a game towards a common goal.

&nbsp
Hire An Ideal Employee - Guaranteed!
Extroverted, causative and responsible staff are an enormous asset to a company, not just for what they directly produce, but also for the effect they have on their co-workers. That's why it makes sense to ensure you get the best prospects to interview and when you hire The People Link, you will.

We interview and evaluate each prospect so you know who it is sitting in front of you in the interview. Our 95% success rate leads the industry. Find out how easy and cost-effective it is to get high quality staff fast.

Contact Mya now at The People Link and see how easy and cost effective it is to find quality staff today!